We were getting some $$Green Day$$ vibes as September was coming to an end, so we decided to do a "Wake Me Up When September Ends" giveaway for our awesome moms. We gave out a PHILIPS Avent 4-in-1 Sterilizer to one lucky mama. Keep reading to find out who it was!
 
The giveaway ran during the last weekend of September, from Friday the 28th to Sunday, the 30th. 
We randomly selected a winner using an online tool, and informed the lucky mom that she will be receiving a FREE Philips AVENT Sterilizer! Without further ado, we would like to announce our giveaway winner here as well!
ARE YOU READY? DO WE HAVE YOUR ATTENTION??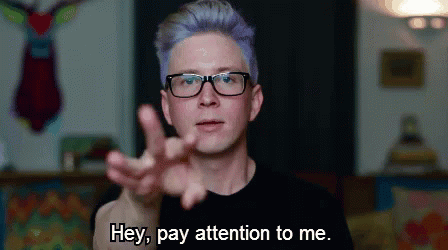 OUR LUCKY WINNER IS........... ALINE SCHLEIFER!!
Aline was kind enough to send us an unboxing video of our giveaway present. Check it out below!
Congratulations, Aline!
We would like to thank everyone who participated in our giveaway and helped make it a success. We will be doing more giveaways VERY soon, and YOU could be the next lucky winner! So make sure to follow us on our Instagram, and like us on our Facebook Page. You guys are awesome! Thank you, all!